Exhibitions / The Visitors Gift (a Contemporary Re-Imagining of the Tale of Sen no Rikyú and the Daimyo)
18.08.2012 to 30.09.2012
Auburn Botanic Gardens/Peacock Gallery Arts Studio Artist-In-Residence Program
To coinside with the Japananese Garden Cherry Blossom Festival
18th August - 30 September 2012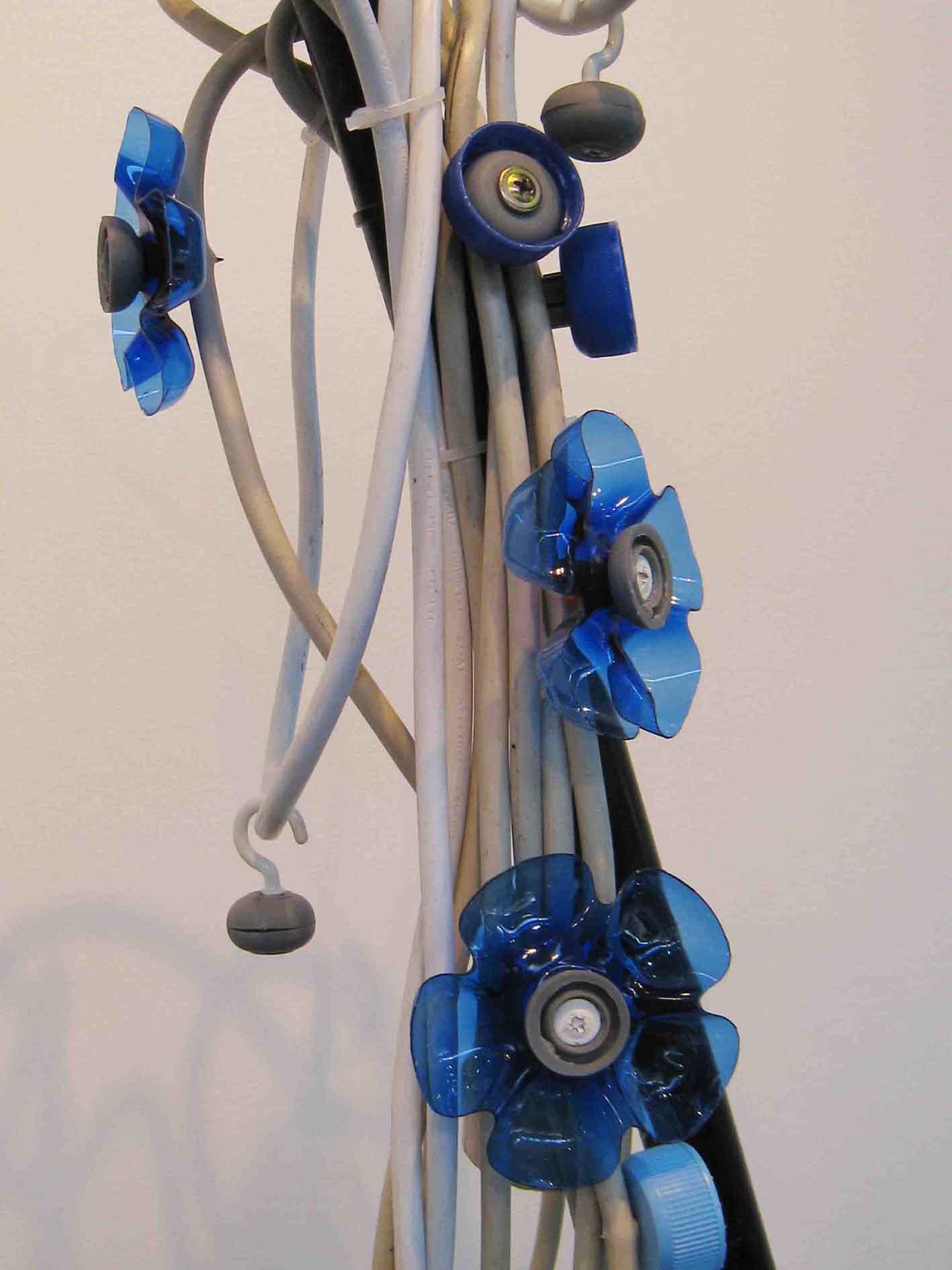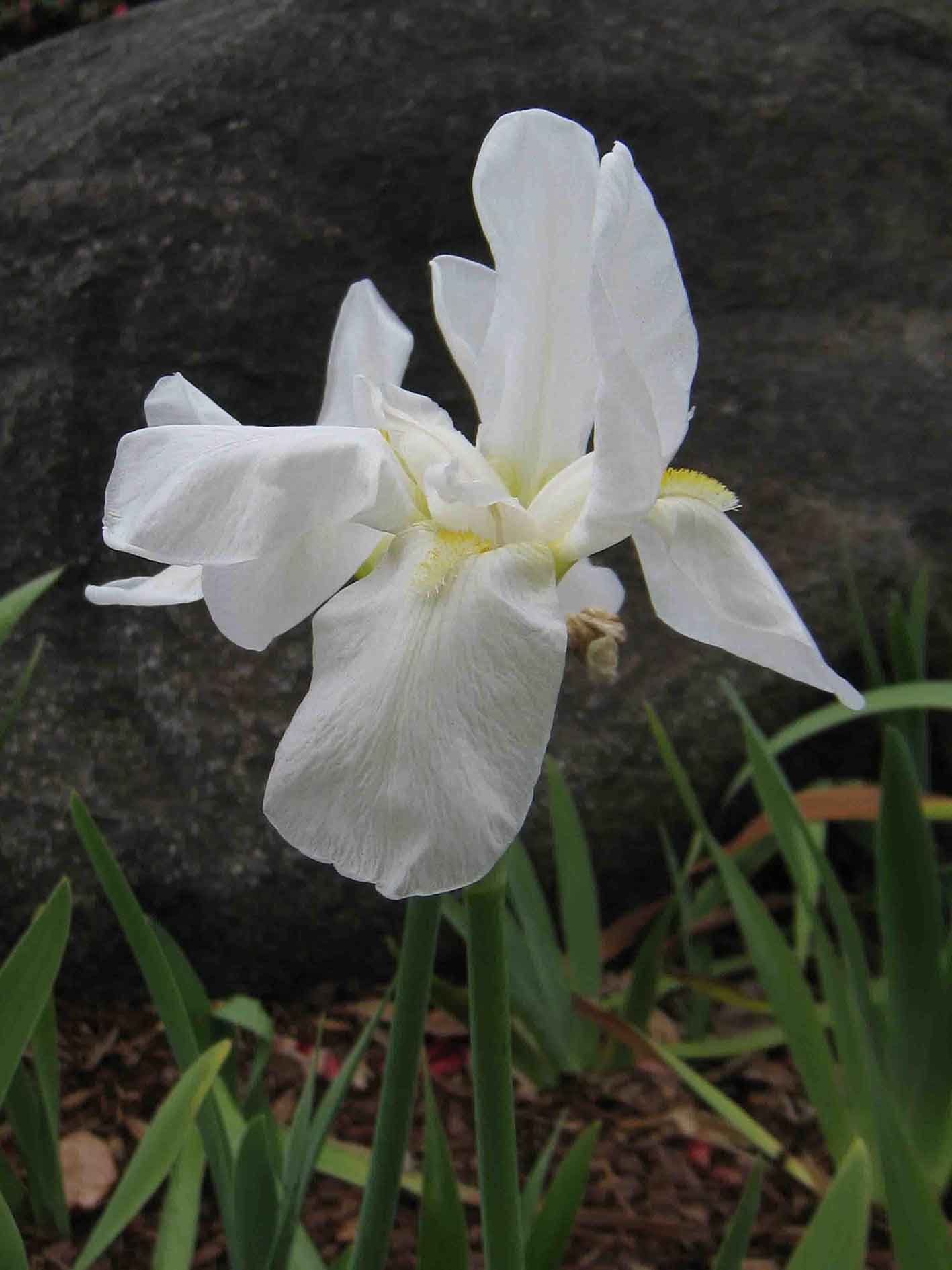 Sen no Rikyú and The Daimyo
Sen no Rikyú was a reserved and spiritual man. He lived in Kyoto, Japan in the 16th century and is still respected and the original master of the tea ceremony and a whole way of thought and aesthetics that aim for simplicity and a reverence for nature.
Toyotomi Hideyoshi was a powerful and ambitious warlord of the period. He succeeded in unifying the many clans and political factions of the day by the almost continual waging of bloody siege warfare.
One day, so the story goes, Hideyoshi was out riding with his retainers when he saw over the fence of the tea master into the most beautifully tendered garden. The prize of this garden was a sumptuous bush of exotic, purple Morning Glory flowers. Morning Glory had only been recently introduced to Japan and Rikyú possessed prizes specimens. Hideyoshi was so impressed that he immediately stopped and asked Rikyú to hold a tea ceremony there for him the next day. The tea master, well aware of the vast differences between them and the legendary temper of the Daimyo none the less cautiously agreed.
The next day when Hideyoshi arrived at the designated time he was shocked to find that the beautiful garden had been stripped of every last Morning Glory flower! Not one flower remained. Furious he stormed into the teahouse to confront Rikyú but was stopped in his tracks by the sight of the tea master calmly waiting to make tea.
Behind Sen no Rikyú there sat a simple brown pot holding a single perfect Morning Glory bloom.
When Hideyoshi saw his he was immediately silenced with understanding.
And the tea ceremony began.